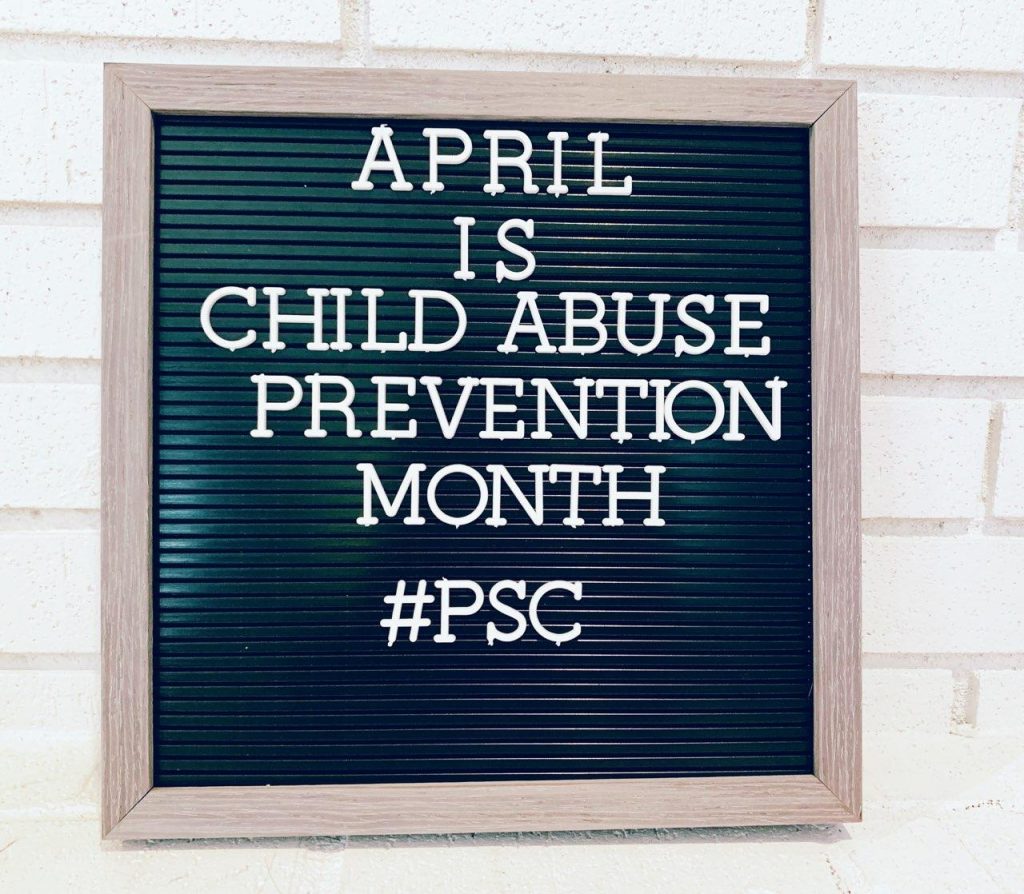 Hello everyone, it's been a while!
Once again it is April, which is Child Abuse Prevention Month. As you can imagine, this is an important time of the year for us here at Parenting Safe Children and for all parents as well. I have recently done a couple of podcast interviews, feel free to have a listen:
The Mamaste Podcast
Parenting Safe Children with Feather Berkower
April 2, 2019
https://mamastepodcast.blubrry.net/2019/04/02/feather-berkower/
Psychologists Off The Clock Podcast
Courageous Conversations about Childhood Sexual Assault with Feather Berkower
April 3, 2019
https://www.offtheclockpsych.com/podcast/courageous-conversations
I will be doing a third podcast by the end of the month, and I will be sure to update this post when it becomes available for download and streaming.
In other news, the Off Limits book and Parenting Safe Children Conversation-Starter cards are now available on the website as a bundle – buy both and save 10%.
It's only spring but Parenting Safe Children is already making plans for the fall! If you are interested in attending or hosting a Parenting Safe Children workshop in your community in the Denver area, please contact me.
If you live outside the Denver area, you can also host the Parenting Safe Children Online Workshop in your community. People are gathering together all over the United States and participating in the PSC Online Workshop in their schools, churches, and homes.